The Good Heart Recipe Book





The book holds a small collection of our home-made, Good Heart recipes. These recipes gather fresh and beautiful ingredients and are simple and easy to make. We hope this book will encourage improvisation and experimentation… so feel free to substitute your favorite ingredients in and out as you like.
Enjoy! And remember, have fun making treats for everyone you meet.
Jónsi & Alex
Flip through book / Download PDF (8.5 mb)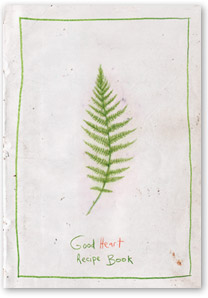 Jónsi & Alex Recipe Show
The Jónsi & Alex Recipe Show comprises a few episodes of the boys demonstrating how to make some of their favorite raw food recipes, from sweet snacks to more filling main dishes. Hopefully this will provide some guidance for those of you interested in experimenting with raw food. It's really fun!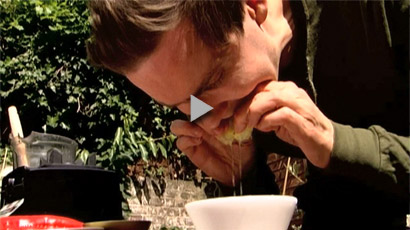 Jónsi & Alex Recipe Show – Macadamia Monster Mash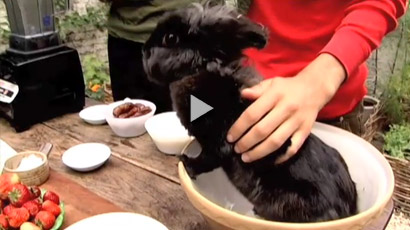 Jónsi & Alex Recipe Show – Raw Strawberry Pie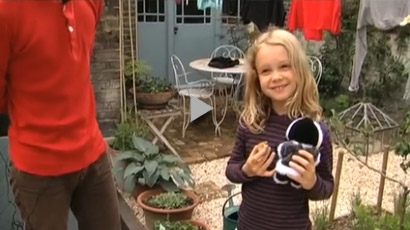 Jónsi & Alex Recipe Show – Nammi Nammi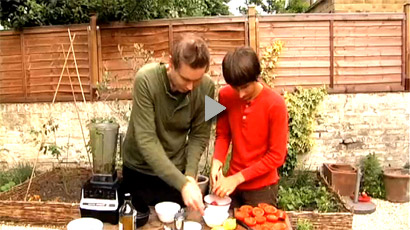 Jónsi & Alex Recipe Show – Raw Vegan Lasagne