Wednesday, December 16th, 2009
Jónsi has announced the release of his solo album, which he and Alex (as co-producer) have been working on for the last year or so. The album's called "Go" and will be released the week of March 22nd worldwide. On Jónsi's official site jonsi.com you can now download a free song from the album, as well as listen to some audio clips and sneak a peek of the making of the album.
Go contains nine songs, most of which are sung in English, and was co-produced by Jónsi, Alex, and Peter Katis (The National, Interpol). Jónsi will be embarking on an extensive world tour throughout 2010, of which more information will be annonced later.
Go initally began as a low-key acoustic record, but, according to Jónsi, "somewhere along the line it just sort of exploded". The result is a joyful and dramatic album, featuring ecstatic string, brass and woodwind arrangements by composer Nico Muhly (Antony & the Johnsons, Grizzly Bear), as well as warmer, more melancholic moments.
Manager John Best wrote a few words about Go and how it came to be, which you can read on sigur-ros.co.uk.
Keep an eye on www.jonsi.com for more exclusive Go stuff, or follow Jónsi's twitter for the most recent updates.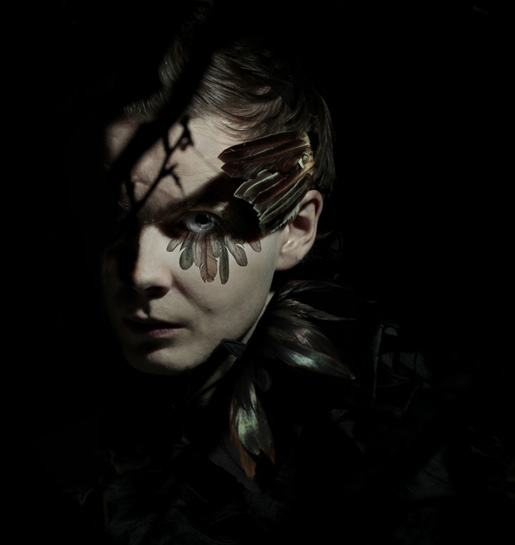 Press photo by Jónsi's sister Lilja Birgisdóttir